The next few transfer windows will be aimed towards European domination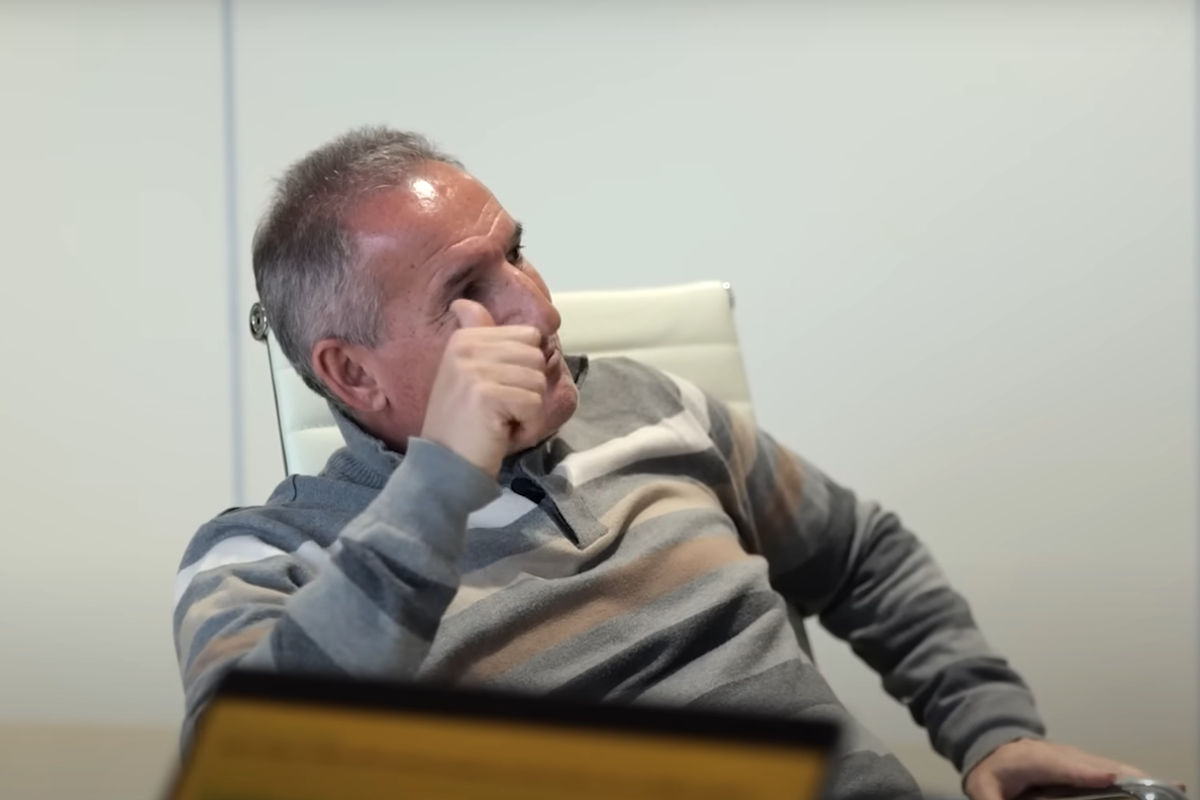 The summer transfer window could not have begun in a more serene manner for all the City fans. To be fair, we have confirmed the best signing of this window even before other teams could blink their eye lids. This fast and ruthless approach has been one of the key factors in our dominance of the Premier League. The beautiful thing about our transfer policy is how we have managed the transition of the squad in the last few years. Many people thought that the transition from your Aguero, David Silva and Kompany could be where City will be caught off guard.
If you look at teams from the past like AC Milan and most recently Juventus and even Man United, you can understand how difficult it can be to manage transitions from one great era to another. Most teams often get lost in their greatness and it takes even decades for them to realize that being good in the past counts for nothing. Specially after that Pellegrini season when Leicester won the league, it seemed as if the wheels where coming off and sun was setting on a great era. Like all the other teams around us at that time i thought we would need at least 2-3 years for a rebuild.
People often say that City's transfer team is absolutely fantastic and i only half agree with them. This generally raises quite a few eye brows. My argument is that Txiki Begiristain has made some atrocious signings like Mangala, Fernando, Bony among others. But since Pep has come in, you could see that most of the signings have been near perfect. Apart from Claudio Bravo and Mendy every signing has been a success. So, it is a combination of Pep along with our transfer team that is responsible for making sure we just had one season off after Pellegrini's last season and ever since that we have competed regularly for the Premier League title.
The signing of Haaland has rattled all our rivals and we are now hearing things like he is not good enough to play inside that Pep system. People are also citing Pep's fall out with big strikers in the past. This signing is different from all the signings we have made in the last decade. The signing of Haaland is very much a signing for the Champion's league. Haaland is a marquee signing from City to state that we have now set our sights on the Champions League and our juggernaut will dominate the European Competition like we have done in the Premier League.
The players City will sign in the next few transfer windows will all be aimed towards dominating the Champions League. That Real Madrid loss has really hurt us and whenever that happens we always respond like Tigers in the transfer window. I expect us to make a big roaring attempt to achieve what Liverpool came very close to this season. The quad fears among Manchester United fans will be alive every single season from now on and i feel we can surely achieve the quad with the transfer window we will have this summer.