Could Sterling be the joker in the pack for City?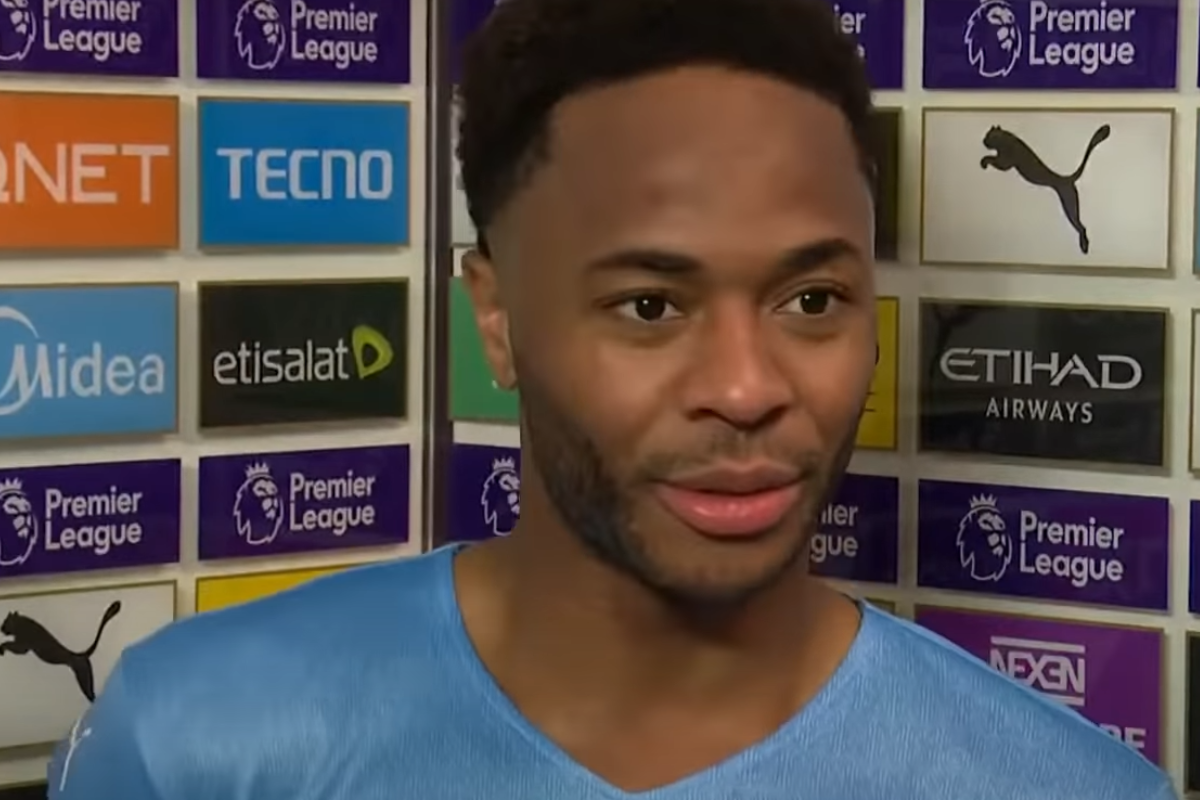 Sterling has almost been in the wilderness for the last month and most people were convinced that his future was uncertain. Specially with the talk of Haaland getting louder with every passing day, Sterling seems to be on the forefront to get offloaded. I don't know what it is with Sterling but i will have to take my hat off to him. Everytime he has been written off, he comes back with renewed vigour to prove everyone wrong. Kudos to Sterling for having the personality to make those stunning comebacks and also we must not forget the role of Pep in managing him brilliantly.
Against Southampton, Sterling was at his unplayable best. The way he ran past his full back was a journey back into those days when Sterling was at full tilt. He was aggressive with the ball and the defenders were terrified to touch him. We criticize him for his finishing, but he took his goal extremely well against Southampton. It was not an easy finish by any stretch of Imagination. This is the best Sterling i have seen this season. He could be the secret weapon for Pep in those daunting games against Athletico and Liverpool.
He is a different kind of player to anything at City. He is almost like the free spirit among players tied up to thier technicality and passing. Also, playing Sterling against Liverpool and Athletico would pin their full backs more than they actually wopuld have planned for against City. This would provide more space for all of our technicians to work out their magic. I strongly feel that Sterling would be our trump card between now and the season end.
Sterling could be our surprise weapon in coming through the month of April with more confidence than we are going in to it. His aggressiveness could just propel us into getting over those tight game changing situations