Could John Stones provide an alternative to Pep in the right back position?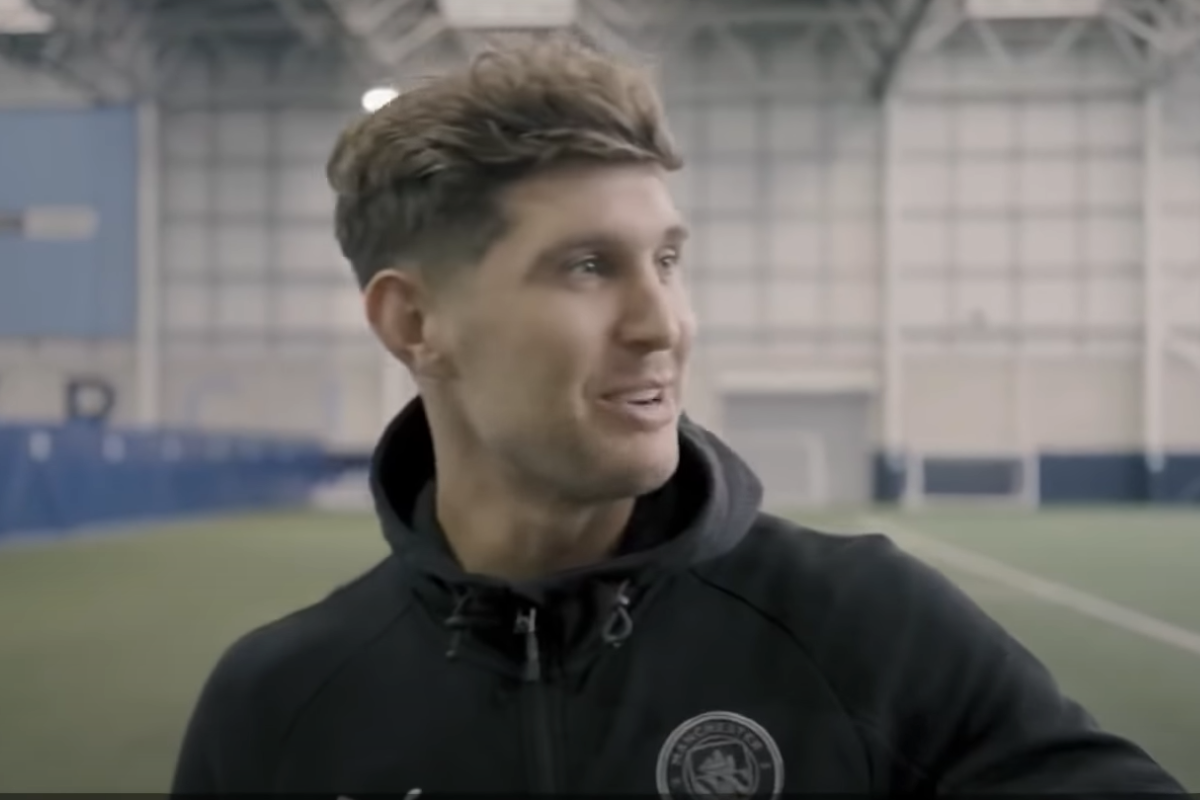 Like everybody else, i was surprised to see John Stones start in the right back position against Brentford. One thing that scared me was his vulnerability against the pacy Brentford forwards. Stones might be the quickest of all our centre backs, but he is no where near what Walker offers in that department. But, pace is not everything and Stones has his qualities that are better than Walker in some departments.
Technical ability on the ball
I think that starting Stones at the right back position was an experiment for the Champions league. We know that Pep prefers to play with his full backs tucked into the midfield and this requires players with exceptional ability on the ball. Walker is good on the ball, but he has his limitations. Does Walker have the composure and ability to carry the ball under extreme pressure and bring the ball out in tight situations? I am not entirely sure of it and so is Pep. So, Pep feels that he needs to have someone who has very good defensive ability as well as great ability on the ball. This is where John Stones fits the bill perfectly.
Pace vs control
We all know that Pep is a control freak and trying out Stones at full back position is surely Pep's way of trying to take total control of the midfield. But, in the latter stages of the Champions league there will surely be moments when you have to suffer and accept the fact that you cannot control everything. My argument here is that Walker is the perfect fit for exactly those kind of situations. Also, when teams sit back and play on the counter, having pace will let you push your defensive line higher and fill your defenders with confidence.
The Champions league final is a perfect exmple of that fact. If Zinchenko had more pace, Havertz would never have scored that goal in the first place. From my point of view, variety is key in the Champions league and Walker starts for me over Stones all day. I just hope that Pep dosen't overthink yet again and suddenly put Stones in the full back position in a big Champions League kinockout game
Walker for me has to start in the full back position in all our big games. He gives us something that none of our backline possesses. You can downplay the importance of raw pace, but in the big moments, having that extra bit of pace and panache does matter. It is in that split second where the very big games are won and lost.