Man City identify Abner Vinicius as a perfect Pep Guardiola Left Back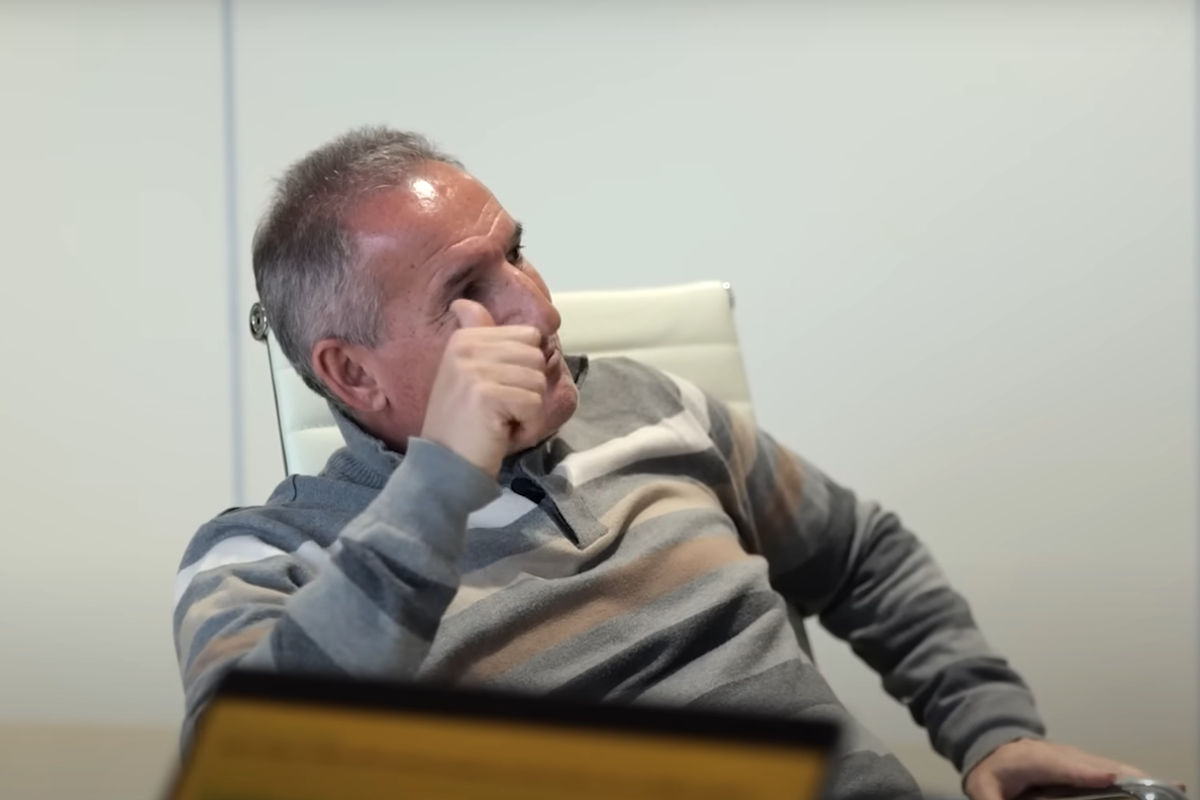 It is quite remarkable to look back upon Pep's era at City and realize that he had achieved all of these accolades and broken numerous records without a proper left back. Yet, people don't hesitate for a moment to call him the cheque book manager. Well, all that discussion about the critics can be left for an other day, because the greater success you achieve, more sore losers will take a swipe at you, that's life.
Most of us might not have heard about this, but City have scouted Abner Vinicius for a long time now. Abner Vinicius is said to top a small list of left backs that Pep wants to bring to the Etihad. He is 21 years old and he plays for the Brazilian side Athletico Paranaense. Despite being only 21 years old, he has already racked up 99 appearences for his club side in the senior division.
He has also won Gold with Brazil at the Tokyo Olympics and has also won the Copa Sudamericana. City feel that winning all of these trophies shows the winning mentality that has been fostered in the kid. Our transfer policy has been fine tuned to such an extent that, we don't just look at the technical ability of the players, but also things like discipline, mentality and other subtle but key qualities.
Strengths and weaknesses of Abner Vinicius
Strengths
Abner is said to have great stamina that allows him to maraud down the flank relentlessly. Pep has never had such a left back during his time at City. Well, Mendy was there but he was pretty much useless apart from the first few games in 2017. Cancelo is not the marauding Left back, his strengths are mostly in stepping into the midfield. So, Abner would open up a new dimension to City's attack. Abner has also played in the Left midfield position in his career, this shows that he is highly versatile and can step into the midfield as well. Tackling and concentration are also said to be his greatest assests.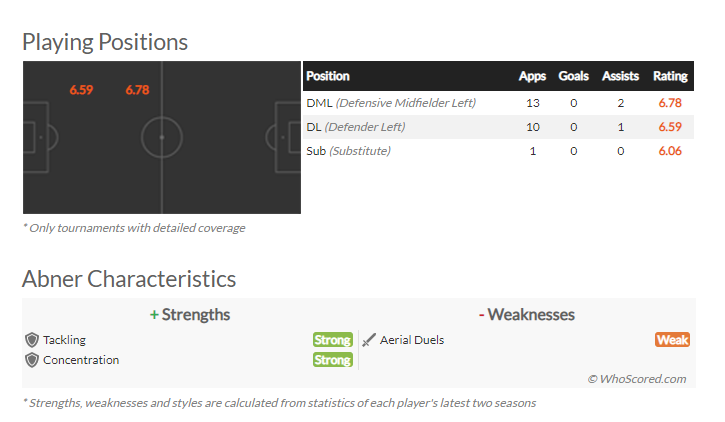 Weaknesses
Ariel duels are said to be his weakness, but that is not going to be much of a problem anyway. The biggest problem i see is that he is not as sound defensively as he is going forward. The final call will be upto Pep, but i feel that if you can improve the defensive skills of someone like Zinchenko, then it is a no brainer that Abner could grow to the next level under Pep.
City's pursuit of a striker is going to grab the headlines in the summer transfer window, but the signing of a left back might be the one final piece in this mesmerizing City puzzle