Should Pep move away from the inverted full back system?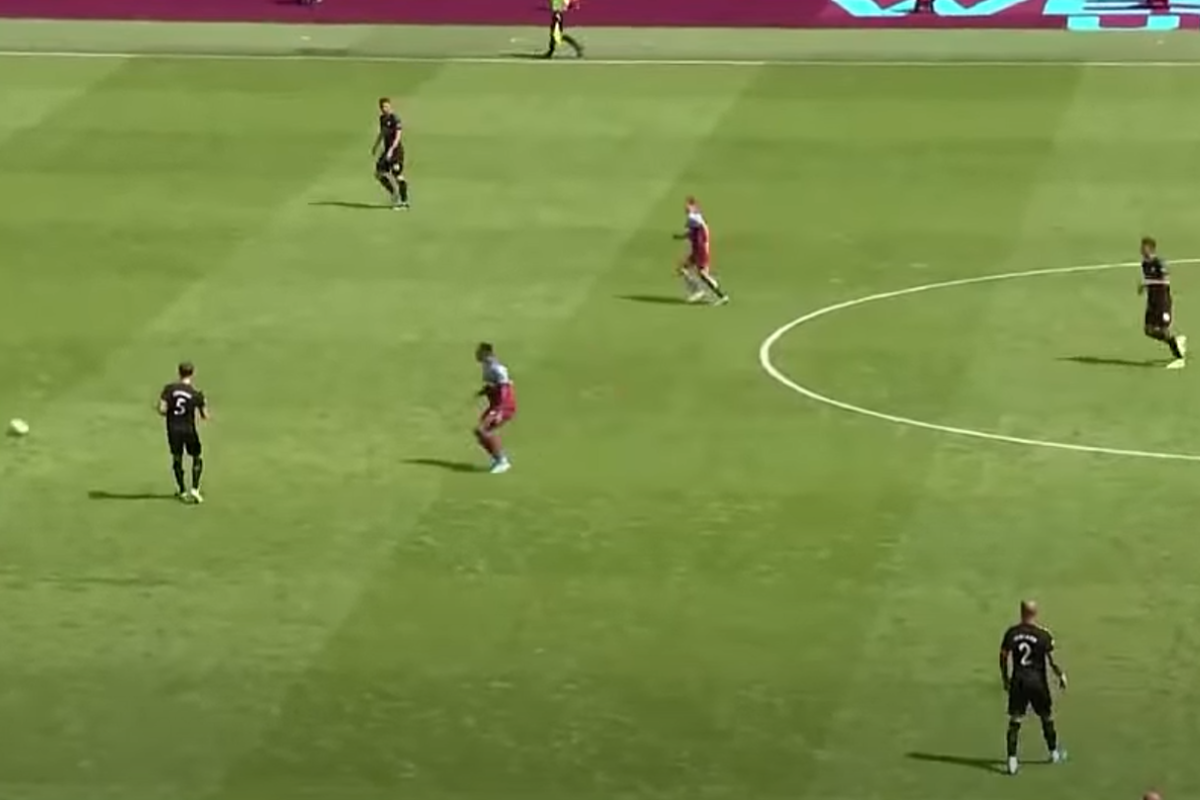 The matches between Newcastle and Crystal Palace have a lot in common. But the one thing that delivered victory in the Palace game was Pep Guardiola's change of formation to a back 3 and throwing all of his attackers on to the pitch. This might seem like an obvious move from Pep, specially when we have been chasing the game against a rigid Palace defense. But, when he made those changes, there were a few concerns that we might be caught on the counter. The surprising part was that we looked much more solid defensively
Has Pep been too conservative by playing the inverted full back system?
The inverted full back system might look like an excellent formation to prevent counter attacks. In fact, at the start of the season it seemed as if Pep has plugged all the holes in our defense with this formation. But, the real problem has been apparent in the last few games. Teams are just overloading the midfield and leaving 2 of their wingers high and wide. This has meant that our inverted fullbacks are always faced with a 2v1 situation. Kyle Walker struck with both Joelinton and Saint Maxim is a perfect example of this. Now, the striker of the opposition is also man marking Rodri. Thus, City are in fact struggling for options to find the spare man when passing out from the back.
Shifting to a back 3 released our attackers
I know that Palace are not the best pressing team around. But, they did mark Rodri out of the game and we were having issues playing out form the back. In the second half, when Pep changed it to a back 3 it seemed as if all our attackers were having that extra yard of space. Suddenly, the midfield which seemed congested was given a new lease of life. Gundogan was running through the midfield as if he owned every blade of grass.
This change in formation also meant that we could now double up on the palace flanks. This bamboozled them and they did not know how to defend against such an overload of numbers on the flanks. Until this point, Palace was doubling up on our wingers and now they were faced with the prospect of one to one defending. You just cannot defend 1v1 against the quality of City's attackers
We looked more stable in a back 3
Surprisingly, we looked much more strong defensively in this new back 3 formation. Eze was always looking to counter attacks and we were having at least 2 center backs at all times to defend against that outball. This was something we could not do against Newcastle. Callum Wilson was constantly getting at Stones 1v1 in that game. I thought that this new formation showed that we could potentially avoid a lot of dangerous defensive situations without being too conservative
An other dimension to this 3 at the back formation could be that one of our center backs could join the attack as well. This could only increase our attacking presence in the box and will be immensely helpful in distorting the opposition's defensive organization. It will be very interesting to see if Pep continues with this new 3 at the back formation that he adopted late in that Palace win. This could be the new formation that could help us get the best out of Haaland without compromising on our defensive stability