Erling Haaland deal closer than ever as report states that City agree terms with his representatives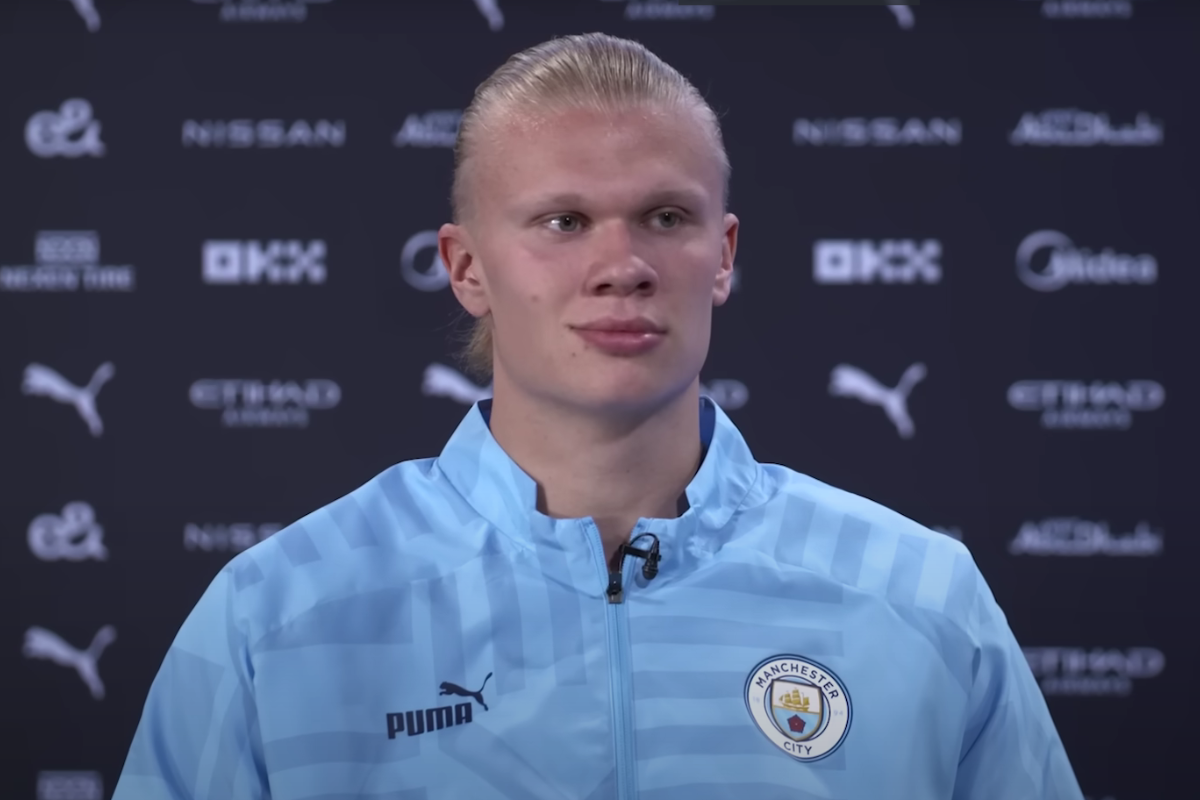 This past week has been a clear example of how much City have missed a classical Number 9. Yes, we have missed a ruthless finisher to put away the beautiful art created by KDB and others. But, more than that we have missed a presence upfront that could offer an out ball during the bad phase of the game. Yes, i am talking about the Atletico Madrid tie here and the same could very well happen against Real Madrid. The hold up play was atrocious against Atletico.
Also, Haaland offers us an alternative in the air that we have not had since the Dzeko days. Now, people might say that he is not as good in the air, but with his height defenses will definitely be worried about that aerial threat. Also, if our midfield can set up people like Bernardo and Sterling to score headers, then it is a no brainer about Haaland benefiting from City's crossing game.
An other important aspect that Haaland will offer is the positioning and runs of a striker. With the presence of someone like a Haaland up front, KDB and Cancelo can close their eyes and deliver those crosses and balls across the box. You will notice that they will hit a lot more balls on the first touch than waiting for the perfect moment.
With Haaland up front, Just imagine Riyad crossing with his wand of a left foot, Foden using his fantastic vision much more often with De Bruyne and Cancelo wreaking havoc with their outside of the foot balls into the box. This is just sounding too exciting to me. I just can't wait for the official confirmation of this deal being concluded.
I have always felt that the biggest tribute we can pay to our midfield is give them a striker of the ultimate class. Our midfield has toiled so hard for the last few seasons doing jobs that they would not necessarily do in any other club in the world. Now, is the time to reward them with a striker who is literally in God mode and can finish of chances with authority that would reverberate across the footballing world.